It's about Family
It's for Community
Kenny & Nancy McKee left a legacy of family that never forgets what is important.  We are all here for a greater purpose- to love our family and serve our community.   The Ken & Nancy McKee foundation is born out of six McKee children honoring their parents to bring together great people and to support local community in need.  Although our recipients may change , our commitment never does.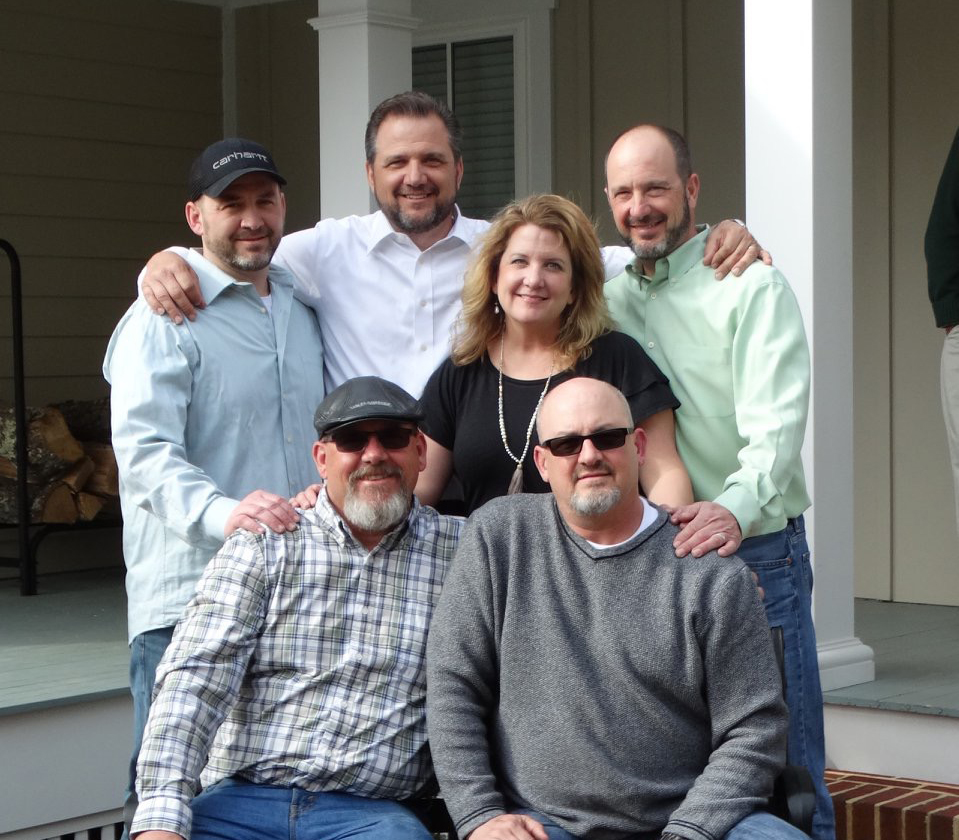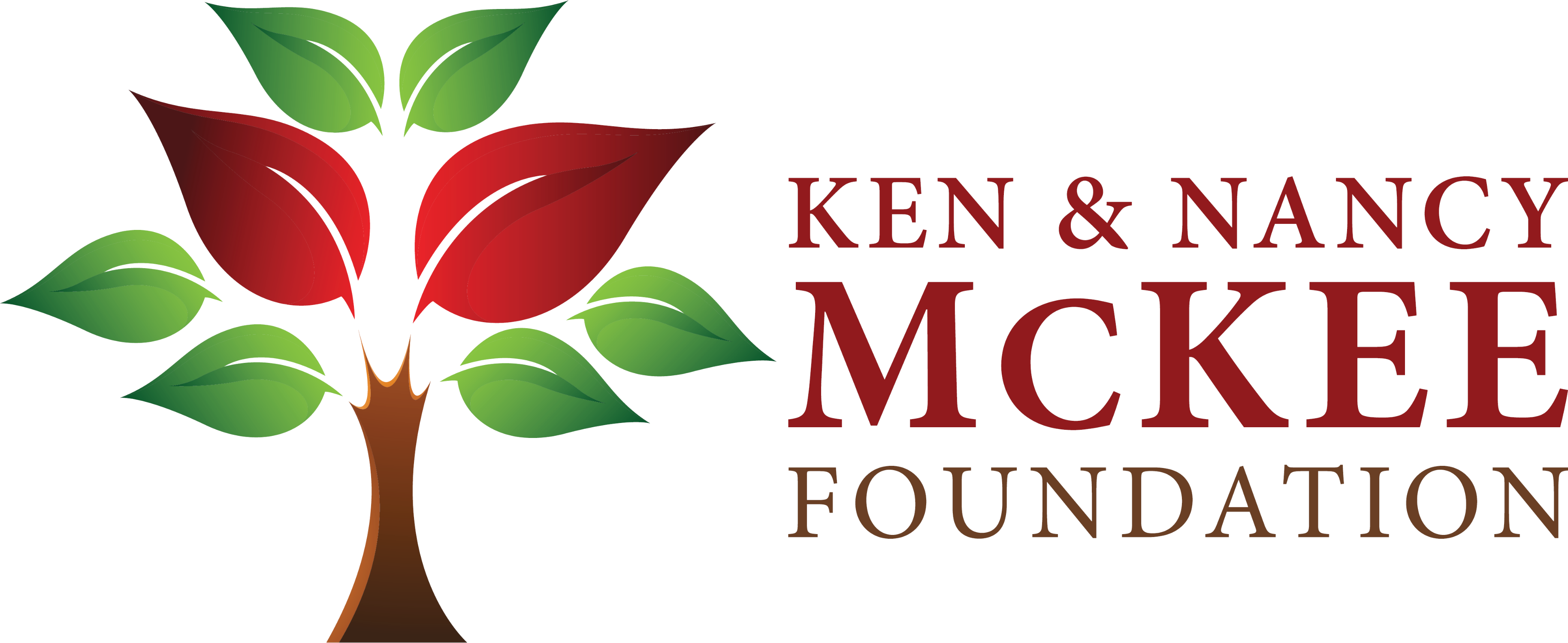 Join Us To Make A Difference
Just a small amount of effort can go a very long way
Causes we support
Our efforts support great local community programs.
The Henry & William Evans Home for Children provides a loving, nurturing home for children who are homeless or in a family crisis. This is a home where children who are in desperate circumstances are given a chance to not only be safe and secure, but to thrive in all that life has to offer.  Since 1949, the Evans Home has welcomed more than 500 children, under a variety of circumstances, and positively affected their lives – and in turn their communities.
Blue Ridge Hospice has long set the standard for end-of-life care in the Northern Shenandoah Valley and surrounding counties.  They provide compassionate physical, emotional, and spiritual care to people of all ages. It is our honor and privilege to support them.
Froggy's Closet provides essential items to make a positive difference in the lives of foster children and other children who have been victims of abuse, neglect, or are at-risk.

Watts provides safe, temporary, overnight cold weather shelter for homeless adult guests at host sites in Winchester, as well as Frederick and Clarke Counties, VA.  In addition to shelter, WATTS provides a warm nourishing dinner, breakfast, and a bag lunch.  Basic first aid and referrals to the free medical clinic are also part of their services.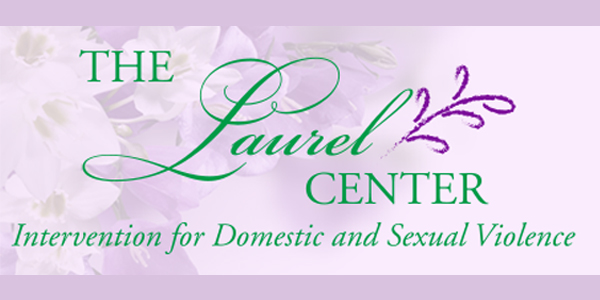 The Laurel Center's mission is to lift individuals out of that hole caused by domestic violence. For 38 years, the Center has worked to change the story of abuse in and around our community through our emergency shelter, support programs and outreach services.
The Katie Teets Bradshaw Comfort House will be a place where families can spend their last moments with their loved ones with all of the accommodations that make a house feel like home.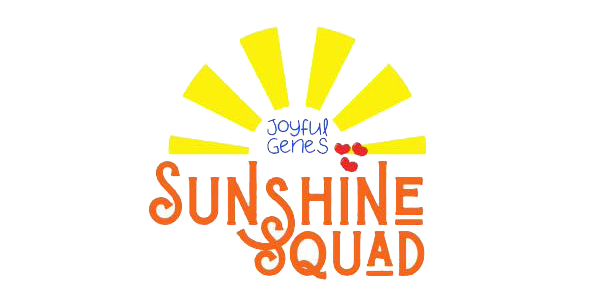 Their mission is to spread awareness, educate and advocate for all people with Down Syndrome while providing a community of acceptance and friendship.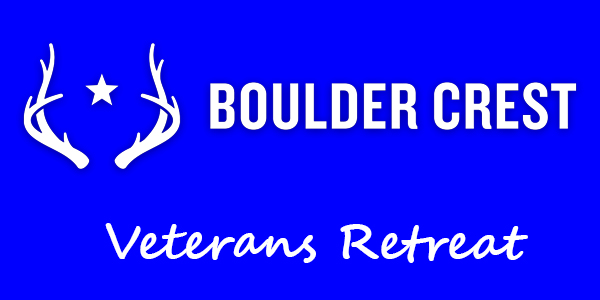 Boulder Crest is committed to improving the physical, emotional, spiritual, and economic wellbeing of our nation's military, veterans, first responders, and their family members. Our programs ensure they have the opportunity to live lives of passion, purpose, and service at home.
Every year, the foundation recognizes local families that need immediate help, whether it is for medical bills, provide the kids a Christmas they deserve, or just to keep the heat running.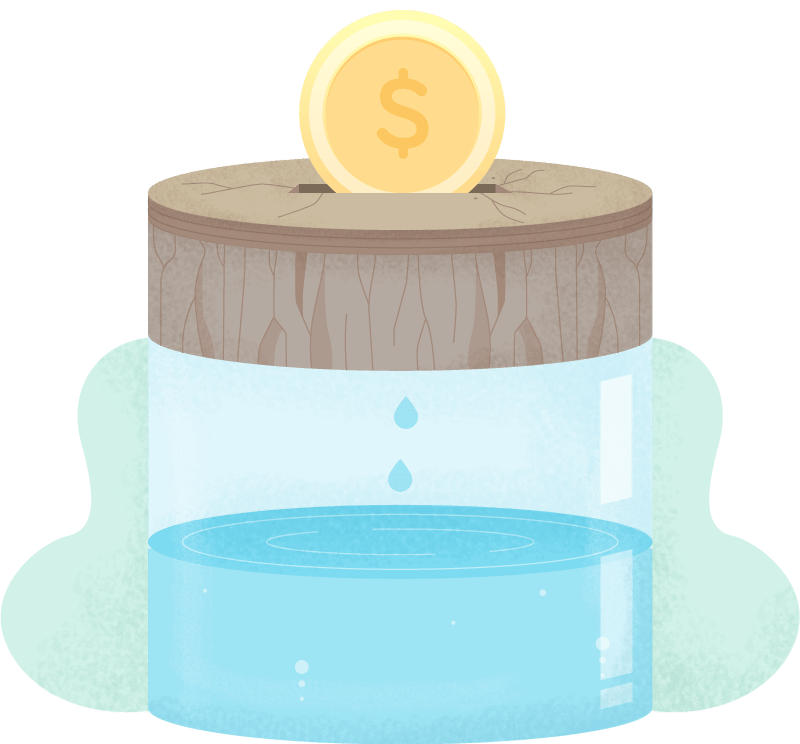 We've Raised over $100,000
Over the past years, we have raised over $100,000, all of which went directly to the causes.
We are please to announce that Blue Ridge Hospice was once again chosen as a recipient of proceeds from the Tacky Sweater party. The work that this organization does for our community is stellar.  God Bless these amazing people.

Get in Touch. Get Involved.
We would love to hear from you.
Ken and Nancy McKee Foundation     420 West Jubal Early Drive     Suite 100     Winchester, VA 22601